Surrounded by luxury and convenience.
Situated in the heart of Long Beach and surrounded by cultural touchpoints, Executive Towers offers a complete luxury living experience and then some.
Executive Towers offers direct access to the beach from our pool deck.  It's a beachgoer's dream come true!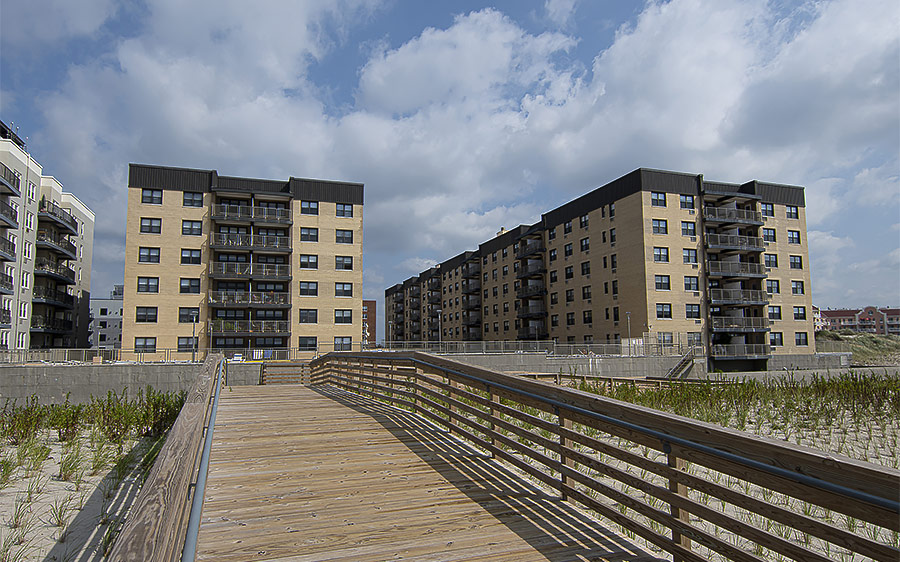 The Long Island railroad is easily accessible, so Manhattan and the Outer Boroughs are always within reach!
There's nothing like the Long Beach boardwalk, and it's only minutes away from Executive Towers.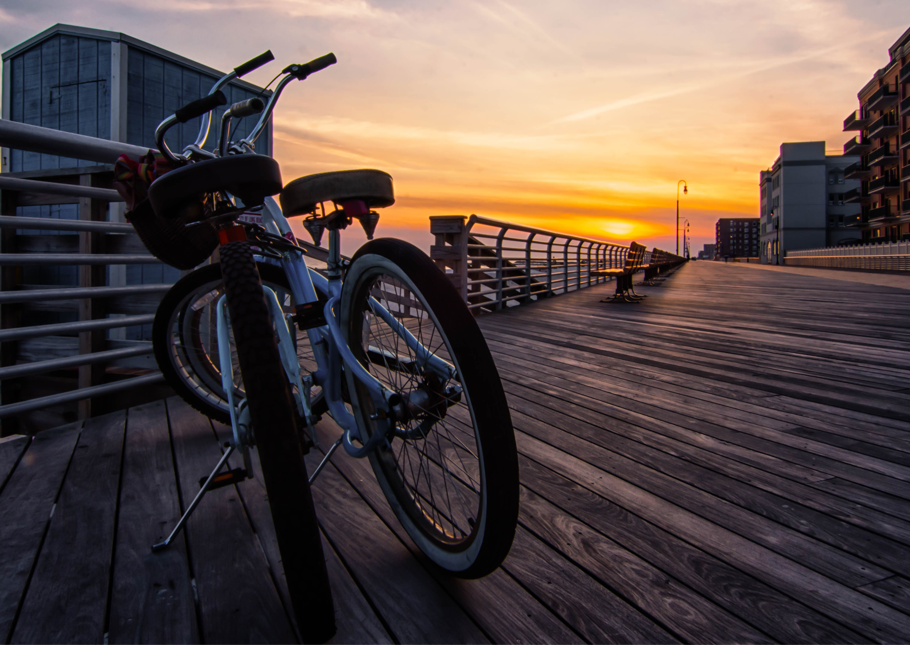 Find Your Luxury Apartment at Executive Towers